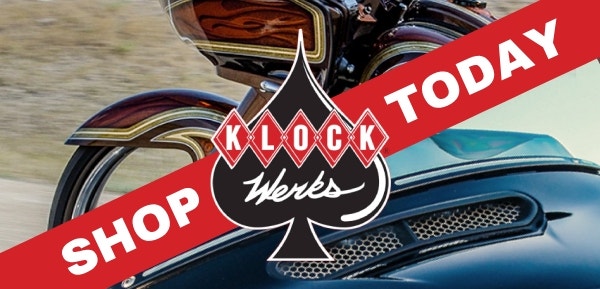 Optimize the comfort of your ride with our stylish and practical motorcycle windshields & fairings for your Harley-Davidson!
Aftermarket windshields and fairings help to deflect wind and debris from flowing directly into your face and increase the enjoyment of your ride. Eastern Performance offers an array of high quality brands such as Memphis Shades, Klock Werks, Arlen Ness, Kuryakyn, & Performance Machine that are certain to improve the quality of your ride as well as the look of your bike. Along with our fairings & windshields we also carry accessories such as windshield trims, windshield bags, LED accents, & mounting hardware.
Eastern Performance offers excellent customer service and technical support. Our technicians have over two decades worth of experience installing fairings & windshields and our salesmen are always available to help with your decision on height and fitment.
Contact our sales team for quality products, unbeatable prices, and a knowledgeable staff.